Please use the contact form below, if you have any general questions or requests about our services. Also, you may write a testimonial for our services using this form.
We will try our best to respond back to you within 24 hours. Thank you for your comments/questions as they help us improve our services.
Email
Phone
240-863-2421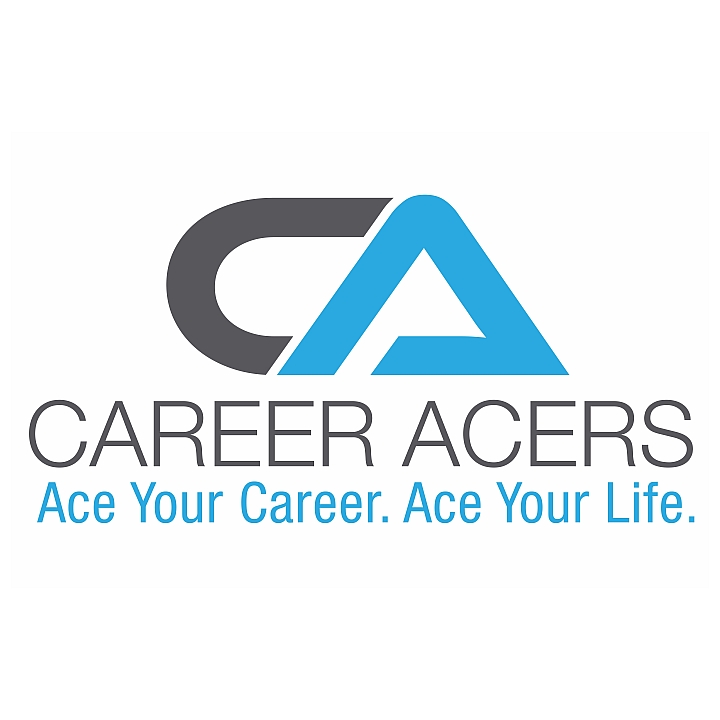 Talk to Us
Please call 240-863-2421. We are here Monday thru Friday from 9:00 am ET to 5:00 pm ET.
Review Us
Want to share your experience, good or bad? We are always striving to improve our service and welcome all feedback. Please contact us today at info [at] careeracers.com