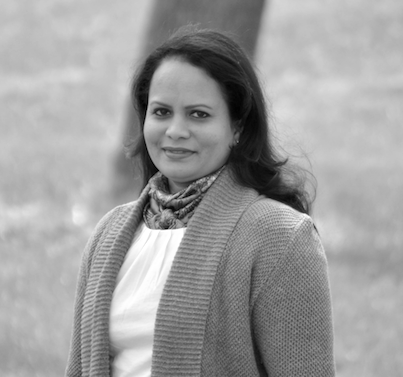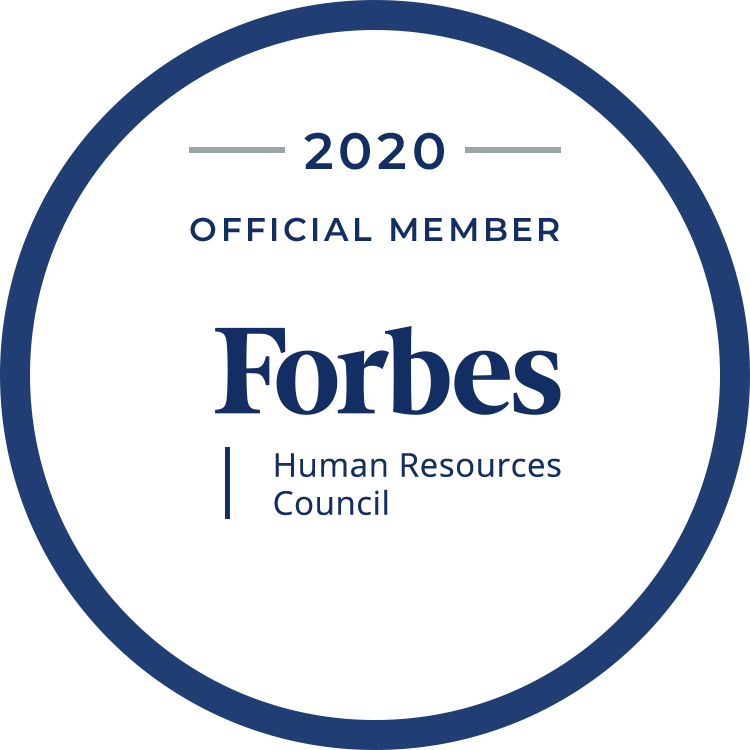 Jay Polaki, Founder & CEO
Jay is the Founder and CEO of Career Acers, a professional career counseling and coaching firm. Should you need help updating your personal profile and brand, clarifying your strengths and values, or exploring career strategies, Career Acers will help you craft and ace your career success story! Jay brings her experience and involvement in various industries and professional associations to work for her clients. Jay's expertise and professional collaborations open a plethora of resources and reference points for Jay's clients.
Jay Polaki is also the Founder of HR Geckos,an HR Technology and Management company. Jay has spent the last two decades in several leadership positions across industries, as a business partner, executive human resources consultant, and human resources director. Her experience spans all facets of HR technology, personnel selection and assessment, human resource management and organizational development.
In 2016, Jay founded the Global Indian Professional Network (GIPN), a non-profit focused on professional development for Indian-Origin professionals and the advancement of global Indians in business.
Active in the community, Jay is a member of a variety of local and national non-profits focused on education; diversity; leadership; and the advancement and support of women.
Jay holds the Senior Human Resources Professional (SPHR) and SHRM Senior Certified Professional (SHRM-SCP) certifications. She attended Southern Illinois University Edwardsville (SIUe), U.S.A., graduating with a Masters in Industrial/Organizational Psychology. Jay is an official contributing member of the Forbes Human Resources Council.
Throughout her working life, Jay has constantly reflected on her own identity and her connection with accomplishment and fear of failure. She brings her insights from her work and her personal reflections to provide well-rounded and genuine speaking engagements. Jay's lively and forthright keynotes drive new insights and imagination, facilitating the audience to imagine it forward!
Our Amazing Staff
The Backbone of Our Organization
We couldn't do half of what we do here at Career Acers if it wasn't for our awesome staff. In addition to our own office staff, we also have mentors, instructors, service providers and many other expert individuals who help us help our clients.