Don't take our word on it, take our clients' word!
It's easy to tell you how great we are. Here's what other people think of our services:
At HR Geckos, we don't get our testimonials by asking our clients for them – we wait for them to develop organically in emails, commentary or blog posts.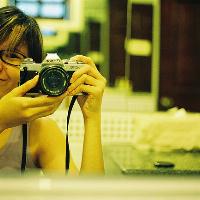 "Fabulous work! I would recommend Amazing Business Consulting in a heartbeat. In fact, I do!"– Donna G., Magnitek Industries
"We've always gotten exceptional people from Amazing Business Consulting. Joe always knows exactly the kind of people we need to keep our office thriving."
– Percy C., Accounting Solutions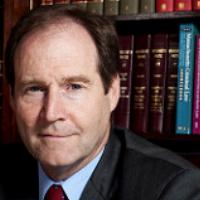 "Turned around our marketing problems in no time. Joseph was awesome."
– John P., Wine Country Tours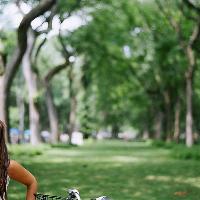 "Amazingly insightful. They matched me with a perfect mentor who helped me turn my business around."
– Marianne W., Office Class Resources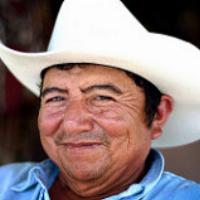 "We started with the Early Entrepreneurs program and are now in Mentoring for Fortune 500. If it wasn't for Brad and Joseph, we wouldn't have made the Fortune 1000 within three years."
– Mark B., Dynamic Industries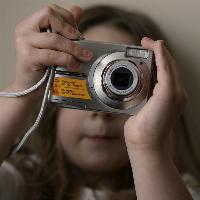 "Cindy helped us make the perfect move for our business. We started in two states – now we're in 23!"
– Julie L., Sharp Office Supplies