HR Geckos offers effective training programs tailored to your business:
Instructor-Led, In-Person Workshops

Web Conferences/Webinars

On-Demand Video Learning Sessions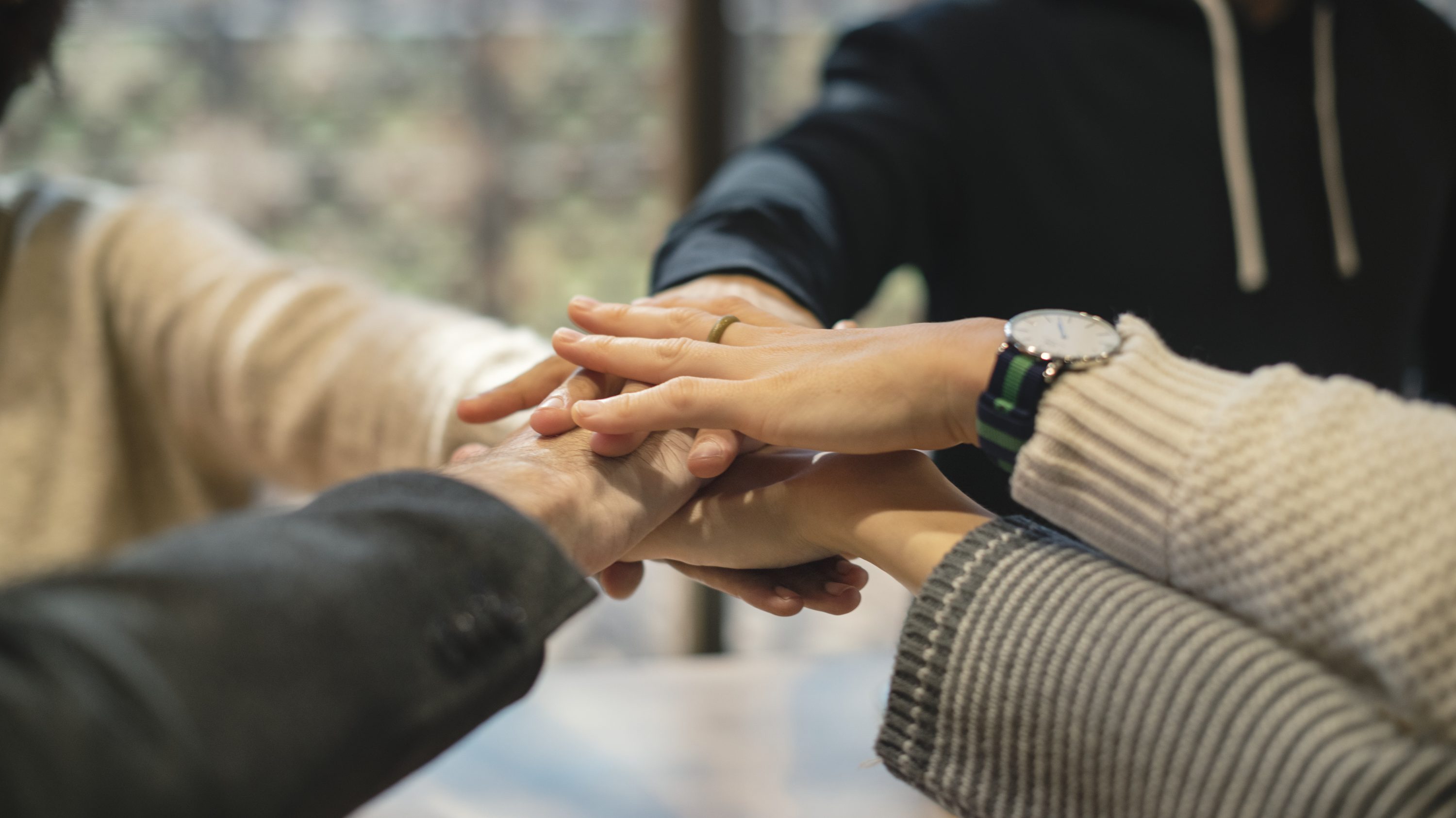 Training And Development Programs
At HR Geckos, we always have something new in the works. From new programs designed to boost you and your business' success, to resources to help you understand your market and sound business practices that help you focus on what you do best. Our team of experienced facilitators includes employment attorneys, organizational development practitioners, executive coaches, motivational speakers, college professors, and human resource practitioners.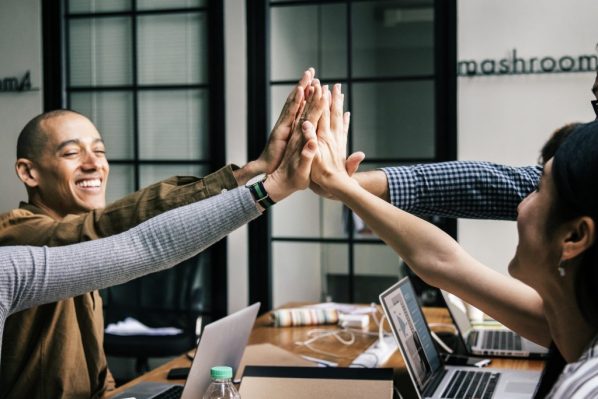 HR Training Programs
Human Resources Boot Camp – Get an introduction to basic human resources concepts that all managers and supervisors can use.
Employee Interviewing and Selection
Organization-wide Technology Update Refresher Training
Form I-9 Compliance and Audit Best Practices
Wage & Hour Laws that Every Manager Needs to Know
HR Recordkeeping How-To's
Crafting Effective Performance Appraisal Systems
Diversity and Inclusion in Hiring Practices
On-Boarding – Training New Employees (tailored to the organization)
HR Geckos offers customized on-site and online training seminars and workshops to help you train your workforce to protect your business!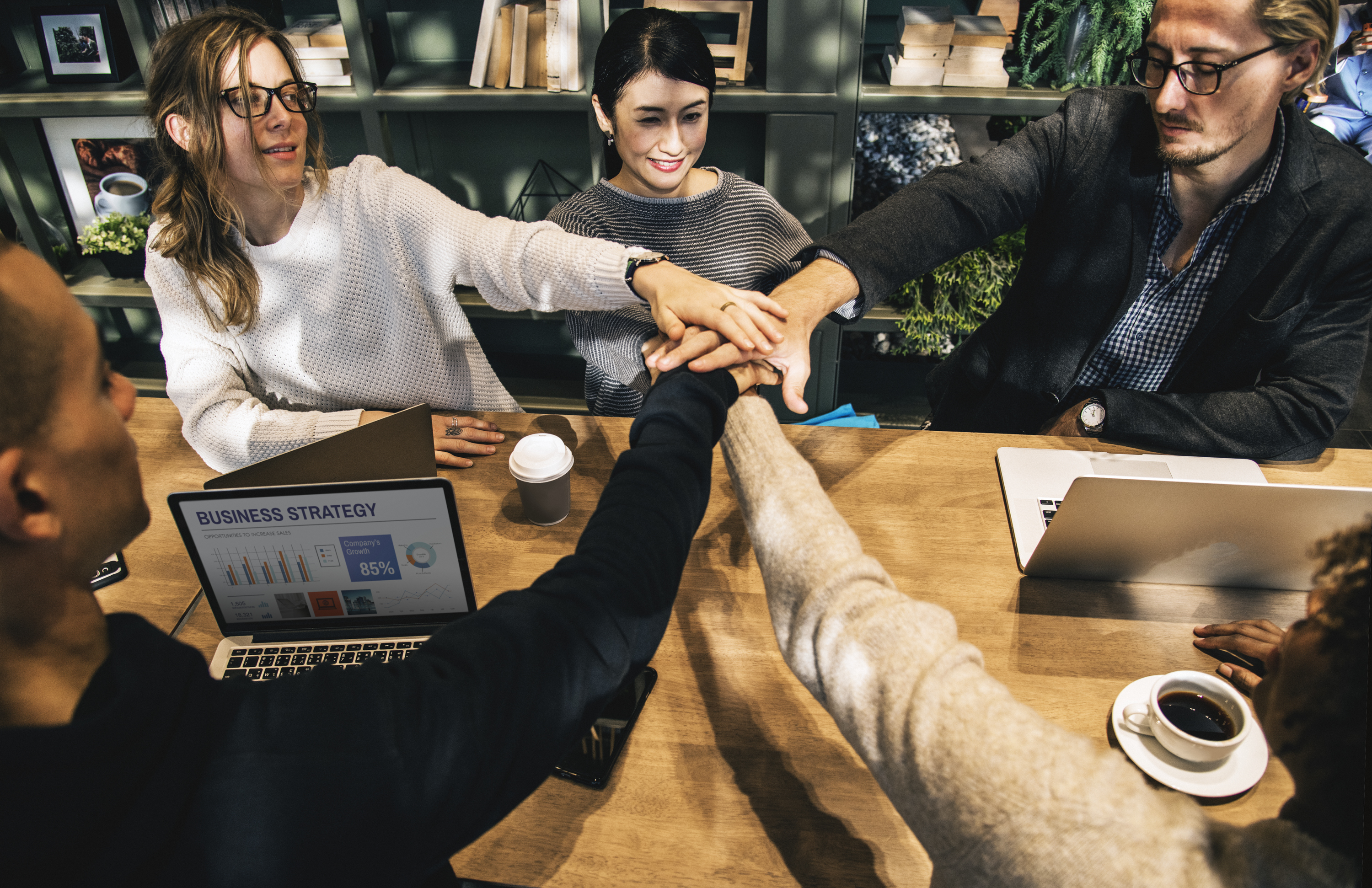 Business Development Programs
Business development skills aren't just needed for large corporations – these skills are needed in the small business world as well. As a growing business, having access to a working knowledge of small business branding, as well as specific skills in small business marketing and small business administration will give you that competitive edge over other small businesses in your industry.
HR Geckos offers customized on-site and online training seminars and workshops to help you write your business success story!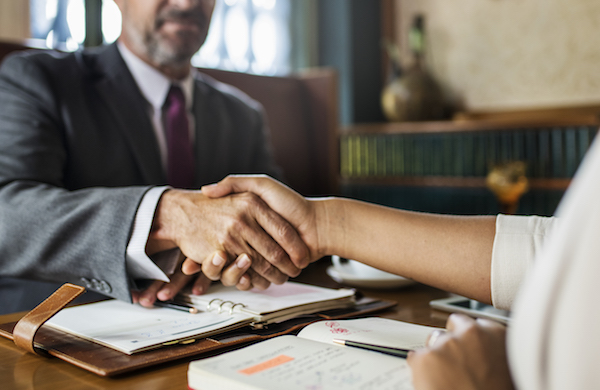 Professional Development Programs
Leadership development programs are tools for grooming future leaders for your organization. Investing in each of your workers is beneficial to the whole organization and can boost the bottom line. Also, research from the Center for Creative Leadership finds that it's increasingly important for company leaders to take charge of their own learning. Plus, your promotion of professional development training to employees will be more impactful if it's clear that you practice what you preach.
First Time Supervisor Training
Conflict Resolution & Managing Disagreement at Work
How to Have Difficult Conversations with Employees
Leader as Coach: Keys to Unlocking Employee Potential
Conducting Effective Performance Appraisals
Project Management 101
HR Geckos offers customized on-site and online training seminars and workshops to help you craft your leadership journey!

An organization's ability to learn, and translate that learning into action rapidly is the ultimate competitive advantage.
jack Welch, Former General Electric CEO