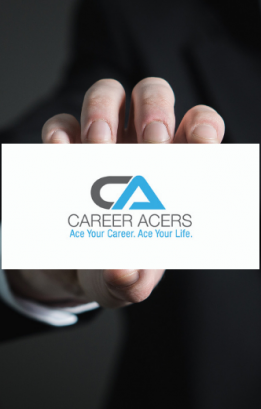 ©Ace Your Career. Ace Your Life.
"If you can dream it, you can do it." ~ Walt Disney
Wish you had someone to help you re-write your resume and cover letter for a reasonable fee? Are you looking for that competitive edge as a leader? Working towards a promotional opportunity? Perhaps you are a new supervisor and would benefit from mentoring? We tailor our career coaching services to your unique position.
Build your success story
Let us help you get the best resources to make your profile shine. What if your compensation negotiation strategy was about being able to capture the very best offer? Are you looking to ace a pre-employment test? Career Acers is here to help!
We treat all our clients as individuals and don't think a one-size-fits-all solution will work. We'll help you develop a customized plan for your unique career.
The coaching experience is unique to each individual. Coaches help our clients assess what is needed to move forward, work with clients to address specific obstacles, and direct them to other helpful resources.
Our approach to learning & development spans the spectrum of strategy, content, technology & support. Putting our top gurus into action, we provide tools and refresher training to help you. We offer e-learning and on-site options to give you the freedom to learn and grow at your own pace.
We've helped and will continue to provide increased clarity and greater results to the clients we serve. The structure and confidence an individual needs to keep growing is our focus in all our services. Nothing is too simple or too complex for qualified, certified assistance in the career development and coaching field from Career Acers.
It's time to take your career to the next level. Using data and analytics to inform your professional development strategy, let us take you there!

Early-Career
get up and running quickly!
This program covers what you haven't done yet, whether it's resume writing, going after that plum job opportunity, building a winning network, finding mentoring resources or hiring your own career coach, we can get you started on the right path! We offer mock interviews for any position in any industry and once you bag that plum assignment, we'll ensure you'll be ready to shine through that first performance review in no time.

Mid-Career
growing career, growing needs.
Do you want to change your game up to a whole new level? If you have been in your chosen field for ten to fifteen years, our Mid-Career Professionals program helps you build on your current success while balancing family time, leadership and professional development goals, and improving your long-term professional outlook.

Late-Career
need more? Don't worry, we're here.
Do you feel you've exceeded your career shelf-life? Do you wonder how to get your message across in this ever-changing digital world? You are not alone. As more and more employers use social media as a primary recruiting tool, we will get you up to speed on the latest recruiting methods and spruce up your digital quotient (DQ).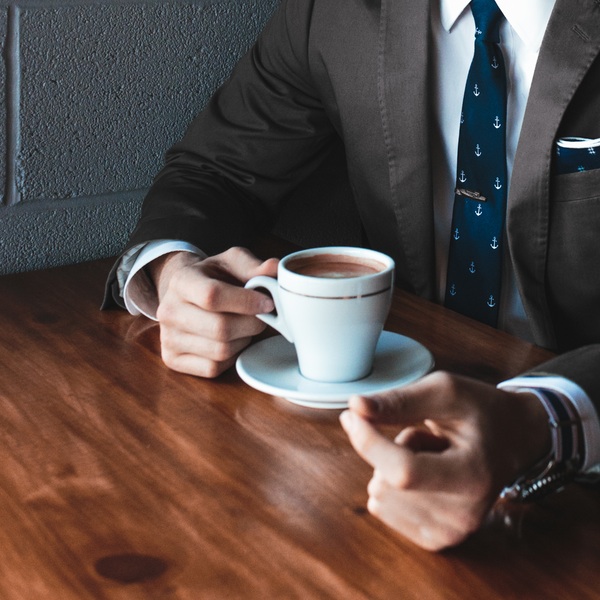 Kiran K.
"Jay was able to leverage her vast expertise to quickly assess my business model and the USP I bring to my clients. She is able to distill what she has heard into valuable, credible insight. Her ability to do that distinguishes her from all other coaches. She was able to identify specific actionable steps and strategies that delivered increased brand awareness and exponential growth to my fledgling design business. Jay is observant and reads people extremely well."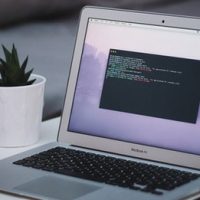 Mary P.
"From our first coaching session together, Jay helped me clarify my thoughts on my career transition. Her approach is expansive, and she helped me see the 'light at the end of the tunnel' by breaking down the steps I needed to take into bite-sized actions. The draft cover letter was invaluable; I can see where I would have written a book instead of outlining the best key points as she did. I would highly recommend Jay as both a career and personal coach – in fact, this combination is what makes Jay such a wonderful coach and human being to work with. Her follow-through is incredible, as is her steadfast positive attitude. I would definitely work with her again!"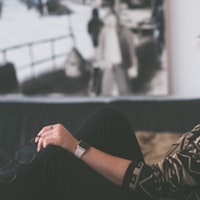 ARuna S.
"Jay was like a divine messenger to me during a time of tough work-related pressure. I needed advisers in my corner who could help me make sense of the path that had led me to that point, as well as increase my confidence that my actions are both correct and worthy of pursuing. Jay is gifted at charting out alternatives and I left every conversation feeling empowered and energized, knowing that I have the tools to make good decisions about my career. All of this, in addition to her kindness, makes recommending Jay to others such a joy. I could not recommend her more highly."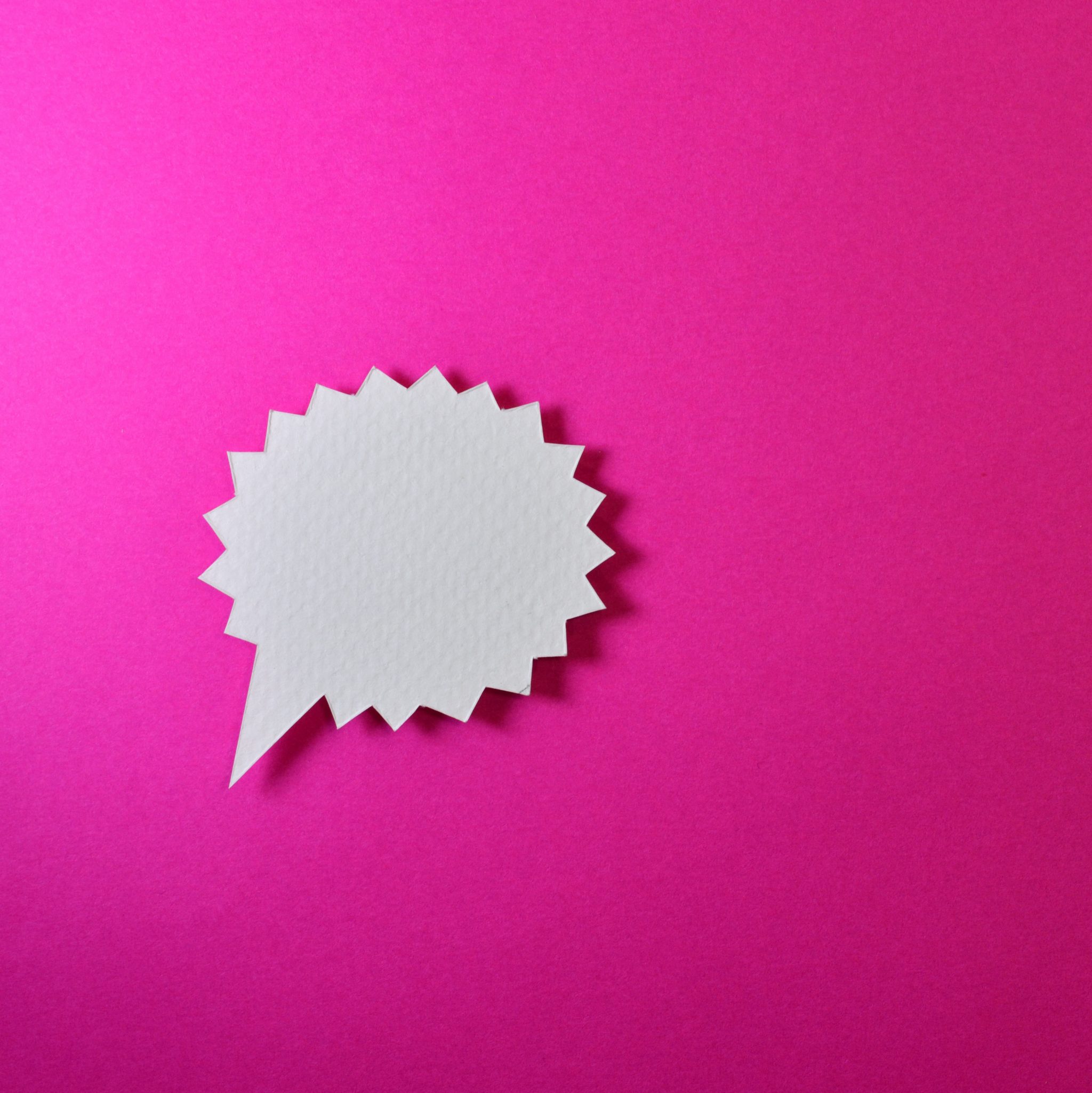 Kathy H.
"Jay effectively identified my strengths and helped me establish a personal brand and value proposition. These tools gave me confidence throughout my job search and interview process. She utilized her broad industry knowledge and her sizeable network to help me create meaningful connections and explore an array of career opportunities. Jay truly advocates for her clients and believes in their potential, which made all the difference in my ability to ultimately land a satisfying position."