Developing Professional Polish
We are passionate about teaching the necessities of success and helping individuals reach their maximum potential. When you need to compete in a global job market, you need to stand out as a shining star. Our professional development programs help you do just that!
Our team will work with you one-on-one to create your unique and exceptional personal brand, to make you noticeable in all the right ways. We'll help you polish your public face to perfection.
We understand that working a full-time position makes your schedule crazy. For that reason, we don't want to add to the chaos, so our consultants maintain a flexible schedule to meet your needs on your timeframe.
Contact us today for more details, to get a free quote on our services or to schedule an appointment.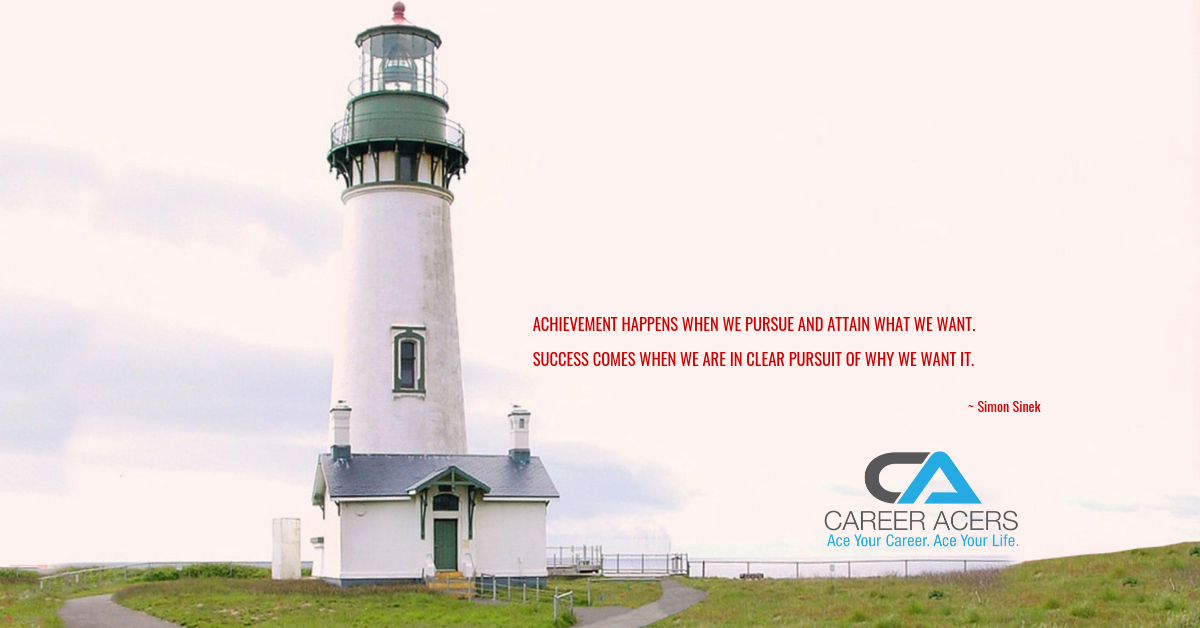 Dynamic Programs to Boost Your Professional Success Story
Early-Career Professionals: This program covers what you haven't done yet, whether it's resume writing, going after that plum job opportunity, building a winning network, finding mentoring resources or hiring your own career coach, we can get you started on the right path! We offer mock interviews for any position in any industry and once you bag that plum assignment, we'll ensure you'll be ready to shine through that first performance review in no time.
Mid-Career Professionals: Do you want to change your game up to a whole new level? If you have been in your chosen field for ten to fifteen years, our Mid-Career Professionals program helps you build on your current success while balancing family time, leadership and professional development goals, and improving your long-term professional outlook.
Late-Career Professionals: Do you feel you've exceeded your career shelf-life? Do you wonder how to get your message across in this ever-changing digital world? You are not alone. As more and more employers use social media as a primary recruiting tool, we will get you up to speed on the latest recruiting methods and spruce up your digital quotient (DQ).
Entrepreneurship: If you decide to take the leap and endeavor on your entrepreneurship journey, we are here to help you set sail! People aged 55-64 have had the highest rate of entrepreneurial activity in the US over the last ten years, including starting philanthropic endeavors. Call us to learn more about transitioning into the social-impact space or starting your own nonprofit as an older professional.
Re-Starting Your Career? If you are returning to work after a long break and need to rebuild your professional brand, we offer a comprehensive program to get you back up to speed. Talk to us about how we can help refresh your career prospects and get you back on track!
International Students and Non-Immigrant Employees: If you are in the United States and need help with the employment process, look no further. Do you need help with obtaining an OPT/CPT position? Are you on an H1-B visa and looking for a new sponsor? Contact us to learn more about how we can help you polish your professional profile and ace that interview to obtain that opportunity.
Mentoring: If you're changing careers or moving up the career ladder in your chosen field (perhaps into a high-end enterprise or within the same org), you'll need more than a business degree; you'll need to know the ins and outs of executive operations. We will connect you with mentors in your field and help you navigate your career path as you rise in your field.
Personal Branding: Social media profile building, content writing and marketing your personal brand, SEO – if you don't have time to pick up a marketing degree, our personal branding program will give you the basics to get the word out there about your professional accomplishments and accolades.
We'd love to hear about the challenges and successes you've had as a career professional. Please share your experiences and learnings by commenting here.