Client Success Stories
🎉Happy Clients…Incredible Career

Success

Stories!
Our coaching staff has worked with 100+ clients this past year, inspiring brilliant career moves. Our numerous coaching success stories include

resumes

that got callbacks,

interviews

that landed a

job

offer,

LinkedIn

profiles that caught a

hiringmanager

/

recruiter'

s attention, and successful career pivots!
✍🏼We hope you can relate to them and then reach out to find out how we can ignite/

restart

your

career

success story.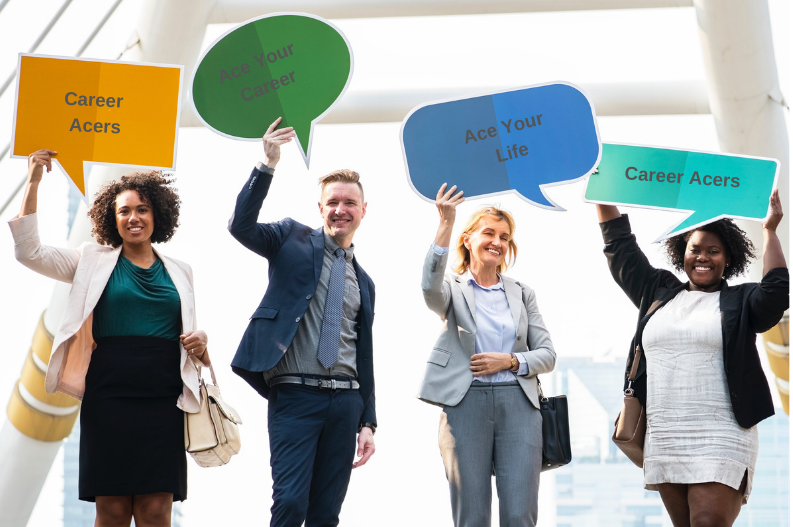 Maria T.
I found a new job, thanks to Jay! I've been in the position for 3 months, but with some personal life stressors taking much of my time, I have only updated my LinkedIn today. It was directly from working with Jay that I was able to land this fantastic opportunity at a workplace that, with 3 months observation, is very supportive of growth, collaboration, and overall great cultural values :). I also finally broke out of my traditional library profession and into knowledge management/change management/organizational learning!!! Thank you so much, Jay, for all of your help.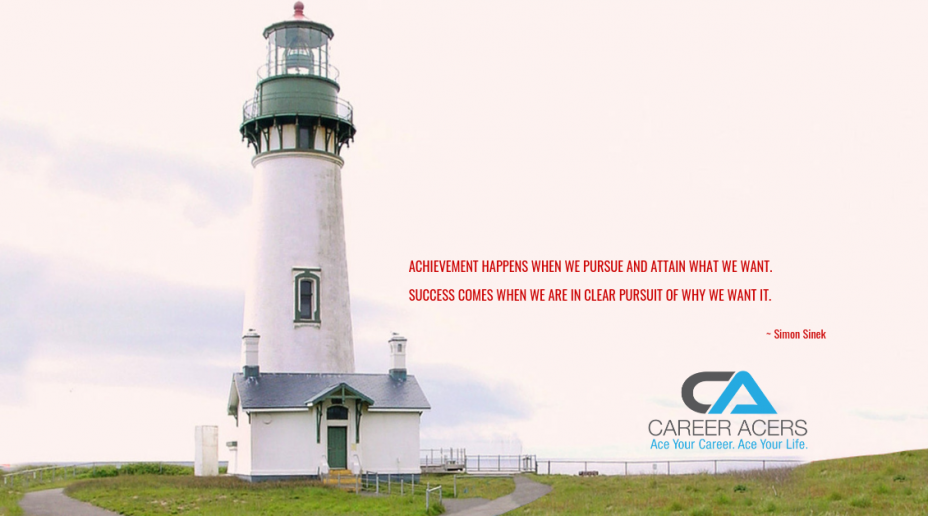 Mary P.
From our first coaching session together, Jay helped me clarify my thoughts on my career transition. Her approach is expansive, and she helped me see the 'light at the end of the tunnel' by breaking down the steps I needed to take into bite-sized actions. The draft cover letter was invaluable; I can see where I would have written a book instead of outlining the best key points as she did. I would highly recommend Jay as both a career and personal coach – in fact, this combination is what makes Jay such a wonderful coach and human being to work with. Her follow-through is incredible, as is her steadfast positive attitude. I would definitely work with her again!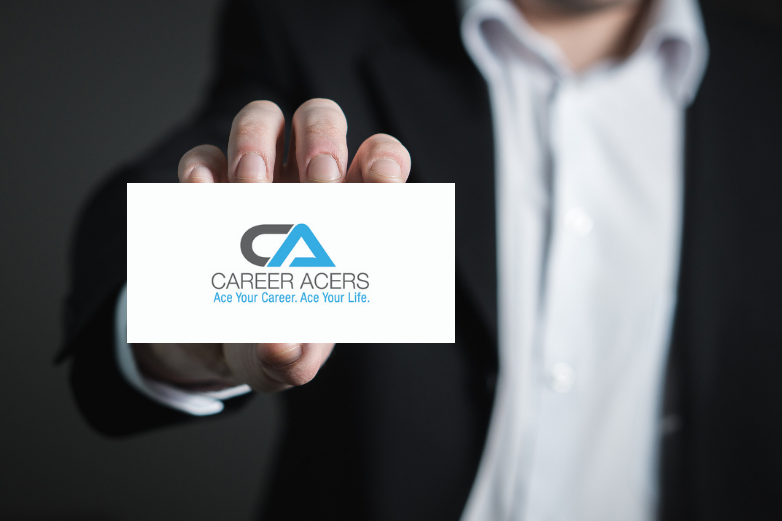 Kiran K.
Jay was able to leverage her vast expertise to quickly assess my business model and the USP I bring to my clients. She is able to distill what she has heard into valuable, credible insight. Her ability to do that distinguishes her from all other coaches. She was able to identify specific actionable steps and strategies that delivered increased brand awareness and exponential growth to my fledgling design business. Jay is observant and reads people extremely well.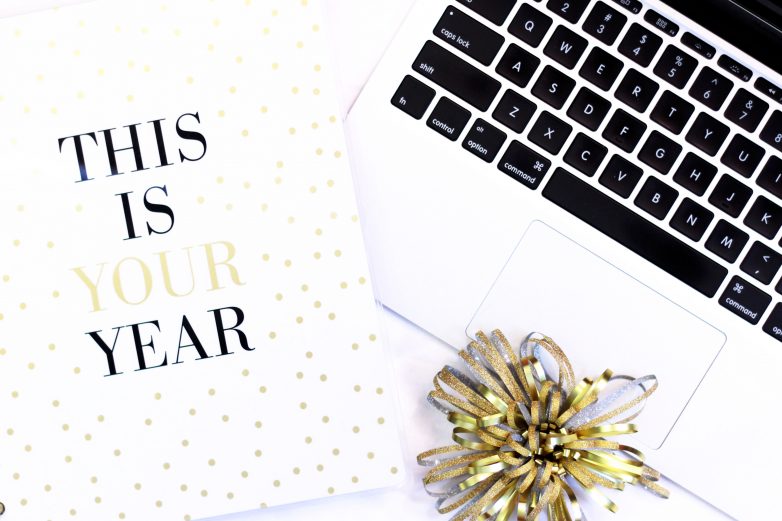 Kathy H.
Jay effectively identified my strengths and helped me establish a personal brand and value proposition. These tools gave me confidence throughout my job search and interview process. She utilized her broad industry knowledge and her sizeable network to help me create meaningful connections and explore an array of career opportunities. Jay truly advocates for her clients and believes in their potential, which made all the difference in my ability to ultimately land a satisfying position.