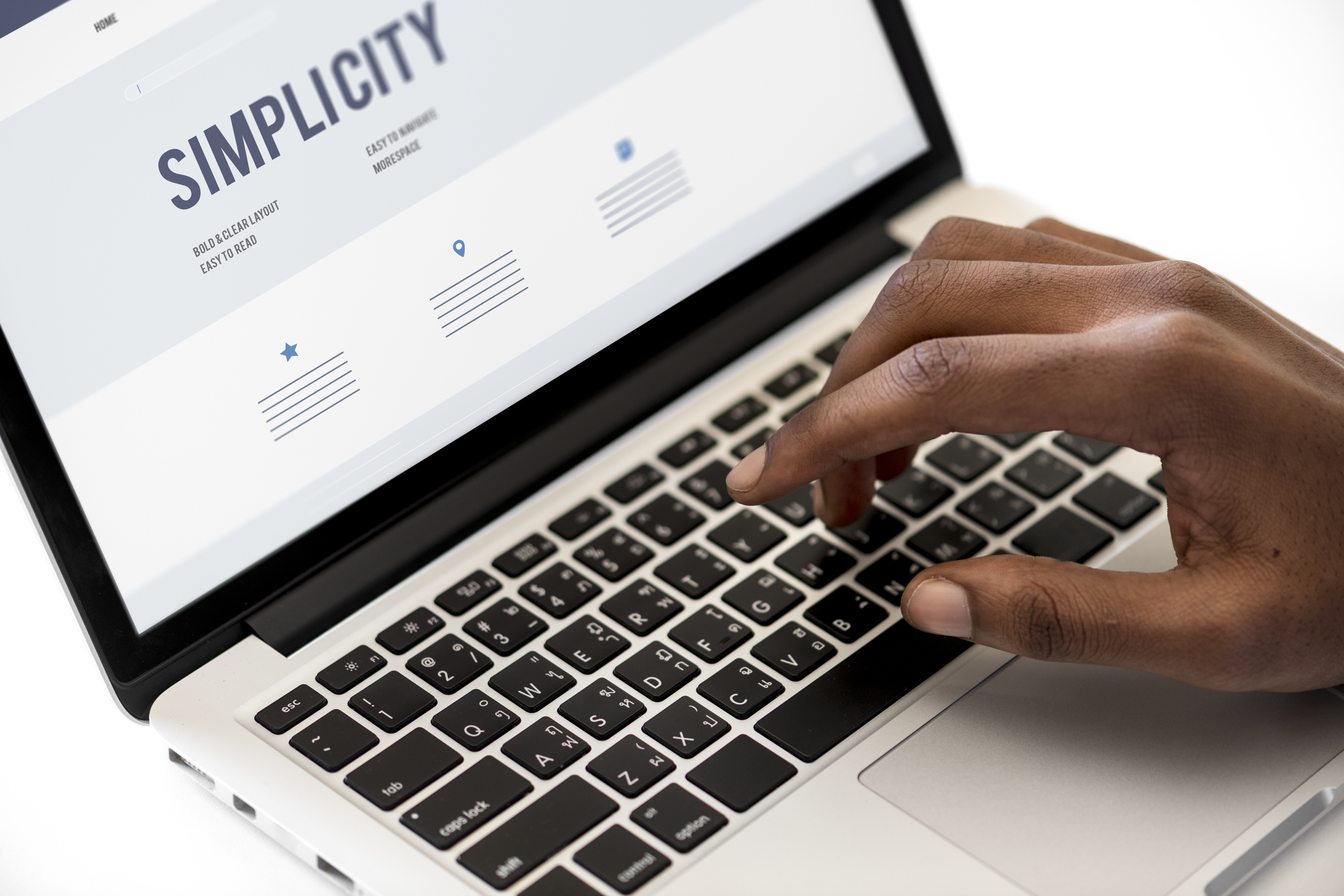 Technology – Giving You What You Need
Peace of Mind Included
At HR Geckos we know how busy you are trying to make your business succeed. Instead of having to learn every business task yourself, why not focus on what you do best in your business and leave the rest to us? We have a wide variety of trained professionals available through our firm who are happy to help take the load off your shoulders so you can focus on building your business.
We offer a number of different technology services, including but not limited to:
Web design, development, and maintenance
Application design, development, and maintenance
Domain research & registration
Hosting and software maintenance
Graphic design, layout, and publishing
Website compliance audit
Administrative support & training
Do you have a specific need that's not mentioned on our website? Contact us today with your details and we'll match you up with one of our highly-trained and experienced professional consultants. We've handled many different business tasks over the years and are happy to help with yours.
HR Data Analytics
You're busy running your business. We understand! That's why we have a wide range of HR Analytics services to take the load off your shoulders.
Turn human resources metrics into strategic insights.
IQ, EQ, and now DQ! How's your Digital Quotient? HR Geckos can help raise your DQ. Come talk to us and see what we have to offer!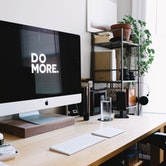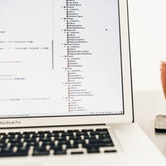 As business leaders increasingly use data and analytics to inform critical decisions, HR is positioned to be a key contributor to the enterprise strategy. However, data quality and access issues often prevent companies from putting HR data to good use. A robust and structured HR analytics program addresses both technology and talent, allowing companies to better leverage their HR data to recognize trends and guide business decisions that are not only responsive but predictive.
Don't know where to start? HR Geckos can help.
Data Analytics Assessments: Our in-depth data analytics assessment is an excellent place for most organizations to begin, whether it's for creating their initial HR data analytics strategy or refining their existing one. We'll meet with your team to gain a thorough understanding of your business goals, challenges, and requirements. We'll explore and document your current HR technology systems, data assets, processes, organizational structure, and capabilities.
Solution Selection and Evaluation: We can help you identify HR data and analytics solutions that meet your needs, assist you in the proposal process, and determine which vendor/solution is the ideal fit.
Solution Implementation and Management: HR Geckos will put the right technology to work for you! We will implement the right HR data solutions for your organization and help you maintain them. We offer administrative support and training on a monthly basis if needed.
Do you need assistance with your HR data and analytics initiative? Are you looking for expert guidance to help create your digital strategy or put the right technologies in place? Contact us today. We'll be happy to assist you.