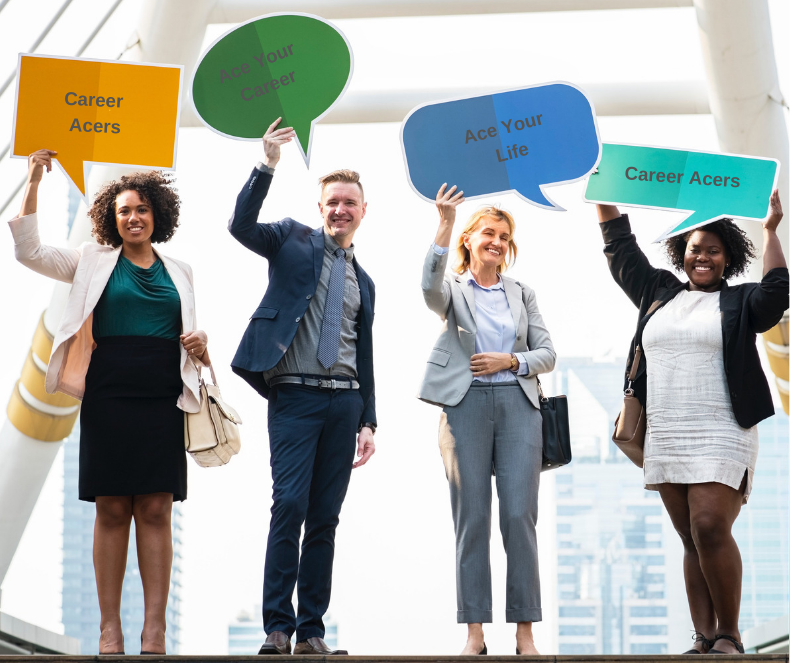 Helping You Succeed
Explore Your Path to Success with us
At Career Acers, our business is helping you succeed. Whether you need help with scaling up your professional profile, need technical transformation, or need to change up your game to higher-level executive action, we've got programs and services to make you rock.
Our coaches have over 18 years of experience in helping professionals, in many different industries, achieve their goals with innovative, practical, and client-focused strategies.
We are experienced and certified professionals trained to guide you through all aspects of career development and job search processes.
Our focus is finding areas where you could be more productive and successful and then helping you develop the path to get it there.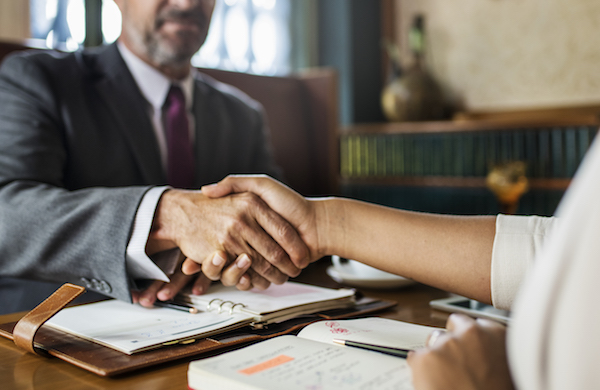 We offer a variety of professional development programs that help you achieve your career goals. Our dynamic services cover careers in a variety of stages – from early to late career. Whether you're just starting out, wear too many hats as a freelancer, or need to take your career up a notch, we have programs that fit your needs.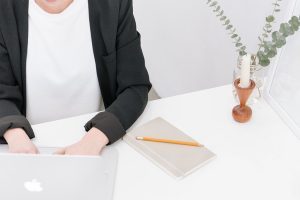 What about one-on-one mentoring to take your career to the next level? Need high-level executive mentoring? Are you preparing for an interview and need coaching? Is your resume in need of a review and refresh? We've got all that and more to help you on your path to success.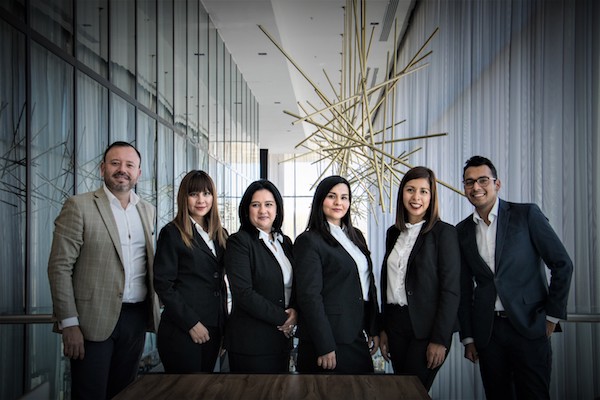 Where do we deliver the most? In our client's results. We offer business consulting services to entrepreneurs who are visioning, launching, or trying to scale their businesses for profitable growth. We provide a collaborative and effective plan that, if followed, will only lead to amazing results.