Talent Acquisition
At HR Geckos, we believe empowering every employee in your organization to act and think like a hiring manager will add to your bottom line. With that in mind, we design the recruitment strategy that is right for you and your business! We use a detailed market compensation analysis to determine salary and position your employer brand to attract diverse top talent.
Sourcing the right talent is critical to the success and sustainability of your company. It can be an overwhelming and protracted process with a wide margin of error for many companies, particularly, smaller organizations that either have small or non-existent HR staff.
In today's competitive job market, top talent won't be falling into your lap any time soon. Rather than waiting for candidates to come to you, let HR Geckos direct your efforts toward strategically sourcing the best talent.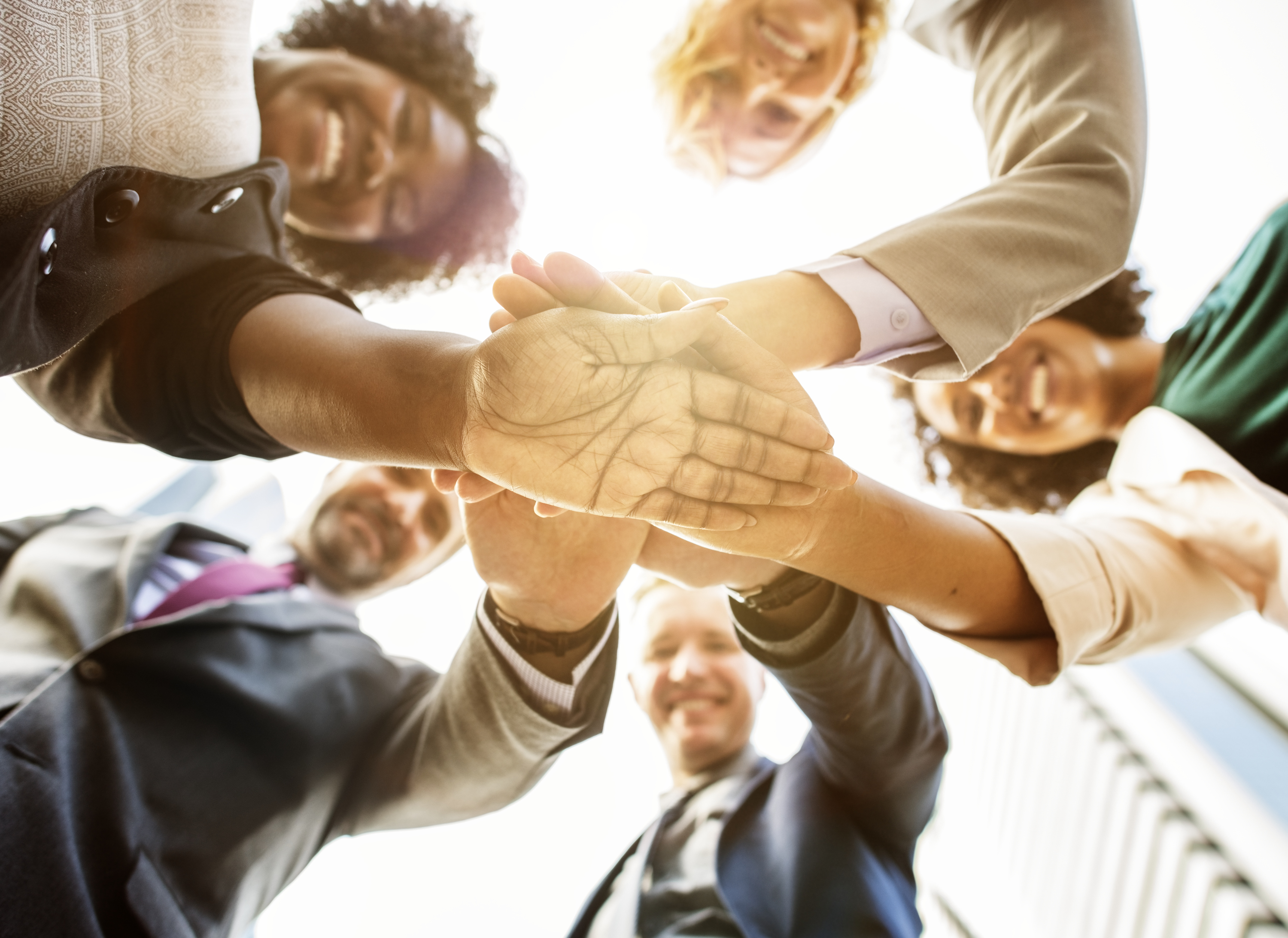 Only 36 percent of the workforce is actively looking for a new opportunity at any given time, but an entire 90 percent is willing to talk and learn more.
Source: LinkedIn 2016 Talent Trends
Talent Acquisition and Management Services

Full-Time
Full-time search for top-shelf talent nationally on a contingent fee basis. You don't pay us until you have the perfectly matched new hire to fill your role and they begin their employment with you. At HR Geckos we know extensive outreach and personalized screening is the only way to find great talent. Sourcing allows you to take control of your pipeline and initiate conversations with the right talent.

Project-based
Services are custom fit for you on a part-time, full-time, on-demand or contract-to-hire basis. Assignments for clients may be onsite at the employer's location, virtual, or a combination of both. Let HR Geckos increase your bench strength for internal projects and initiatives. Capture the ability to focus on your internal customers. We listen to your needs and provide resources on-time when you need them!

Employee Assessments
Incorporating an employee assessment into your hiring process will not only reduce turnover, but it will save you time and money.
Whether you're looking for a single employee assessment or want to overhaul your hiring process, HR Geckos has a solution that's right for you. We have an extensive suite of pre-employment assessments for every industry.

HRIS and ATS Implementation
If it's time to raise your digital quotient, HR Geckos will get you there quickly and efficiently by converting paper-based processes to paperless processes managed end-to-end using the internet, database technology, and secure networks. Let us focus on your technology initiatives to create a better future for you and your business. HR Geckos will help you go digital!

Recruitment Strategy
A recruitment strategy can help you take a proactive approach to staffing issues and plan ahead of time. Our strategic plans will give you the chance to be more selective, rather than scrambling to fill a gap when someone leaves. Talent Sourcing is a great tool that we offer to help you in your quest for the right talent.

Social Recruiting
Social media recruiting is now the norm in terms of hiring. We can establish your company's social media sourcing strategy and develop your social employer brand to attract the right talent. Our social recruiting plans include using social platforms like LinkedIn, Facebook, Twitter, and more, to reach unique candidates and highlight your company's work culture. We prioritize what your brand needs and promise to not use the "kitchen sink" approach to social recruiting.

Compensation Strategy
An effective compensation strategy motivates current employees and is used as a tool to attract new ones. We create a competitive total compensation strategy that may include base pay, bonus, commission and benefits to appropriately reward your employees and stay within budget.

Market Compensation Analysis
Our market compensation analyses will ensure your compensation programs are strategic and competitive to attract and retain top diverse talent. We create customized market compensation studies and comparisons with recommendations for appropriate action.

Job Analysis
Job analysis is the foundation for all assessment and selection decisions. To identify the best person for the job, it is crucial to fully understand the nature of that job. We conduct job analyses for any position across industries and can assist you in using this information to determine job requirements, training needs, position classification and grade levels, and inform other personnel actions, such as promotions and performance appraisals.

Job Descriptions
Clear job descriptions are critical to ensuring employees meet required performance objectives while observing desired organizational goals. Our experts craft detailed job descriptions that are aligned with departmental and corporate objectives while being legally compliant.

Job Postings
We will work with you every step of the way so you can grow your company without sacrificing your valuable time and resources. We design job postings for all the different streams of advertising including social media while ensuring compliance with employment law.

Interviews
We conduct interviews and reference/background checks. We also develop Interview guides specific to your company. Our Structured Interview Guides are legally compliant and will ensure you conduct consistent interviews while avoiding legal missteps. Heard of Skype interviewing? We provide guidance on how to conduct online interviews that adhere to employment law.

Employee On-Boarding
A positive onboarding experience is key to employee retention. Employees who participate in a structured on-boarding program are 69% more likely to stay with an organization for three years. We tailor on-boarding programs to your business and provide tools that reflect your employer brand and image.

Compliance Audit
We provide a comprehensive review, analysis, and audit of all talent acquisition processes, documentation, recordkeeping, and policies. At the conclusion of the audit, we provide a report of identified gaps, compliance and employment practice risks, and recommended best practices to improve the success of your talent acquisition program.